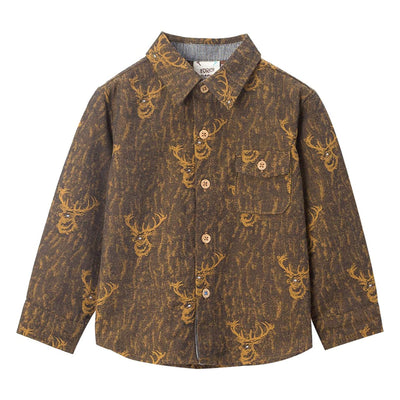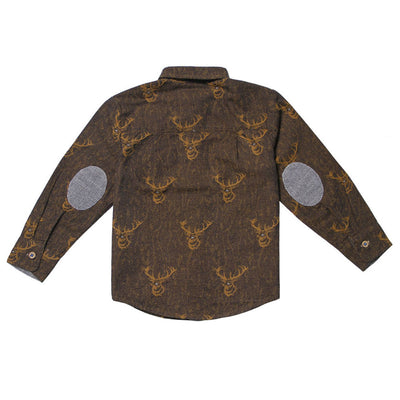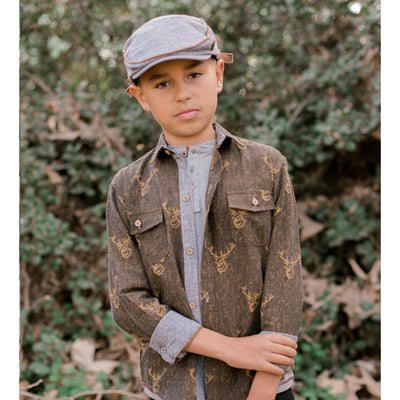 Elk Lodge Printed Shirt for Boys
Product Code:
fore-18F606-YW-18-24Month
Manufacturer: Fore Axel and Hudson
Description
Country club chic meets California cool in the trendy new fall collection! He will be so adorable and comfy in this Elk Lodge Printed Shirt.
This versatile flocked print shirt works with almost any outfit and is perfect for the fall season. Classic oxford collar makes this appropriate for dressing up and down. This is a perfect choice for photos and any casual fall outing or holiday!