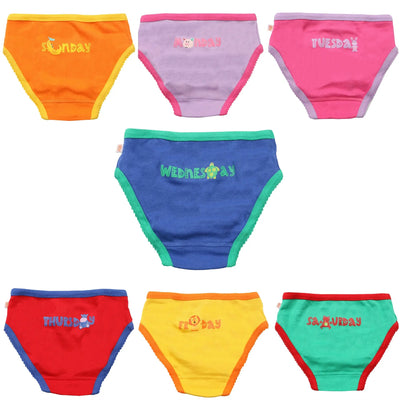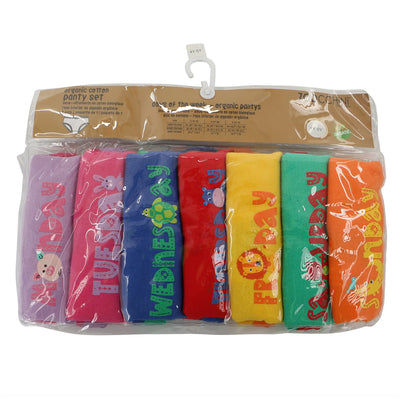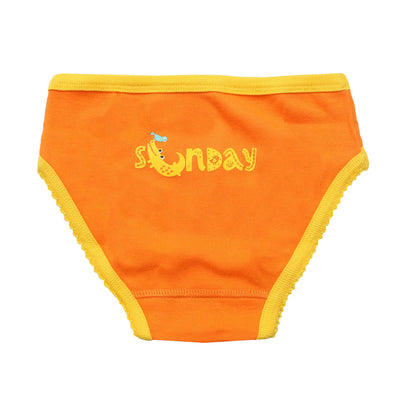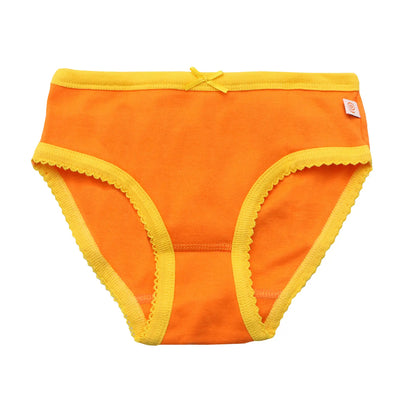 Little Girls Organic Panties Days of the Week 7pc Set
Product Code:
zoo-132053-5-6-Year
Manufacturer: Zoocchini
Description
Done potty training? Congratulations, these super soft organic panties are just what your child needs! Plus, keep the underwear drawers organized, and start teaching your little ones to read the days of the week! Made from super soft cotton spandex stretch jersey using GOTS Certified, ORGANIC COTTON, our underwear sets are playful and functional. 7 cute characters, 1 for each day of the week, with a turn me around feature on back! Fun bright colors and quirky prints make getting dressed more fun! This 7-pack is a must-have everyday essential. Practical yet fun, our cozy and adorably sweet panty sets are next step in undies. Super comfortable in organically grown cotton with a soft fully elastic waistband. Our organic children's underwear provide you with the quality, design, flexibility and durability you are looking for. Makes a great everyday gift!